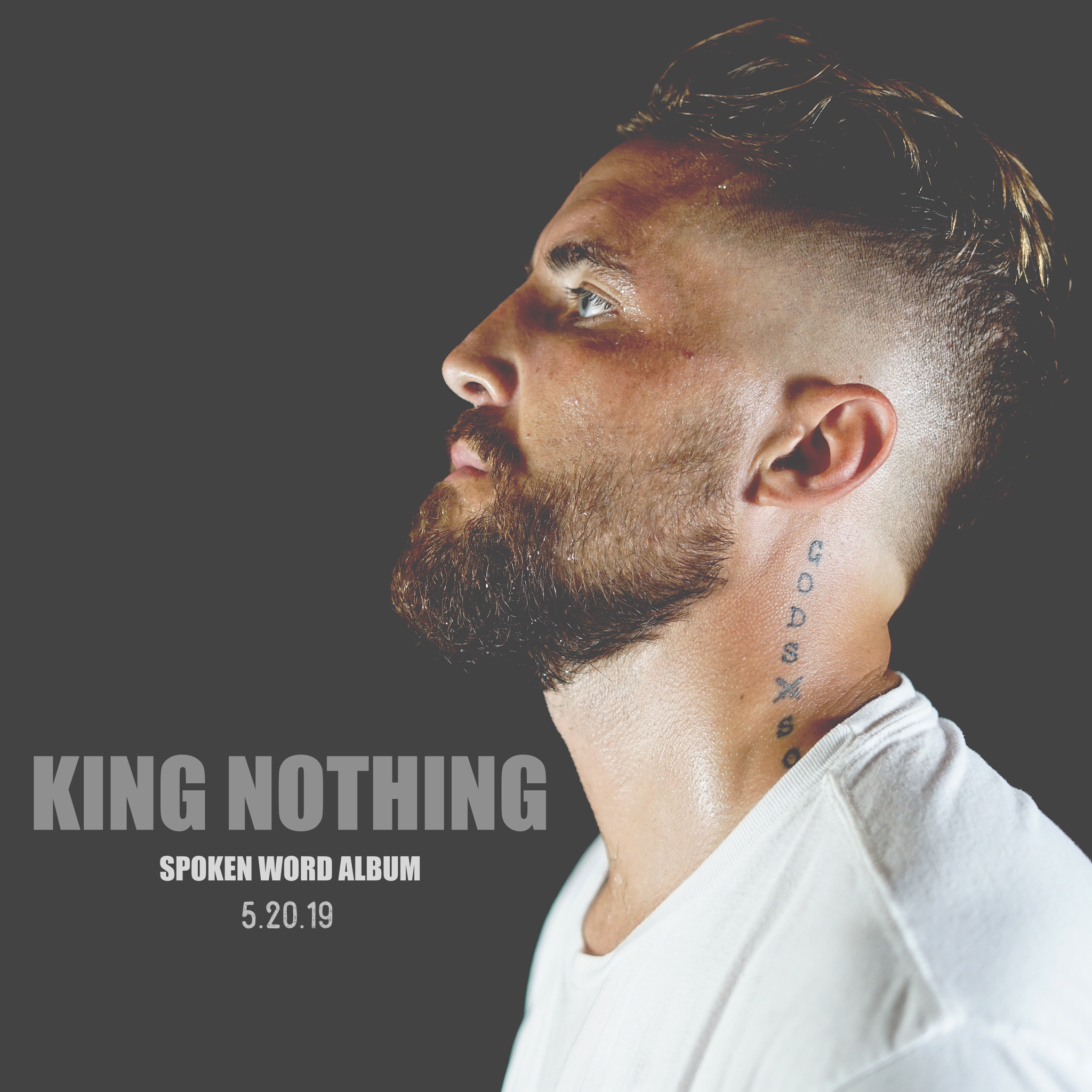 Friends and Family, I am excited to announce the release of my new spoken word album, King Nothing. As many of you know, this past year has been wild. I've learned more things about myself than any other time in my life. Me and my family are stronger than ever before. This album gives you not just a glimpse into my life - but I blow the door wide open on everything. Here's to transparency. Here's to vulnerability. Here goes nothing - King Nothing.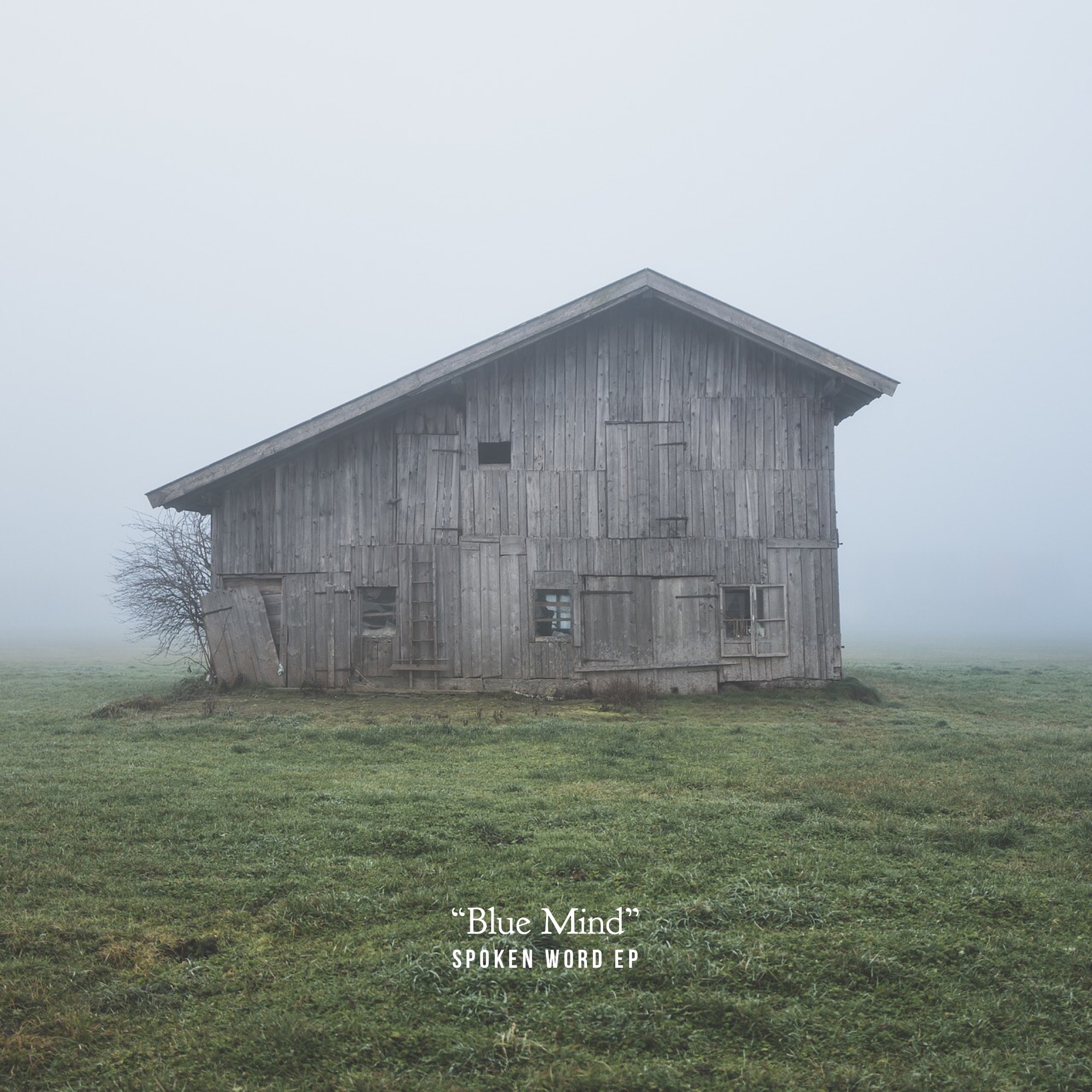 Last week I released my 4th poetry album, "King Nothing", and you guys pushed it into the top 50 albums in the country on iTunes for 2 days straight. So I wanted to say thank you. Today I released a brand new 6 track EP, "Blue Mind", across all music platforms. Thank you for listening. You say it helps you, but you help me. Love you all. Go listen to, "Blue Mind"… you're going to like this EP, a lot.
Want to hear all of my poetry? You can listen here!